I know I've been rather MIA for a while and I truly do apologize-between moving and starting summer classes I haven't exactly had a bunch of time to dedicate to posting...but I'm baaaacccckkkk!!!
And I want this....
First off, I loves me some cardigans. If I don't wear them (or some type of sweater, jacket, shawl covering, etc.) I feel utterly incomplete. Thus I have become completely obsessed with them.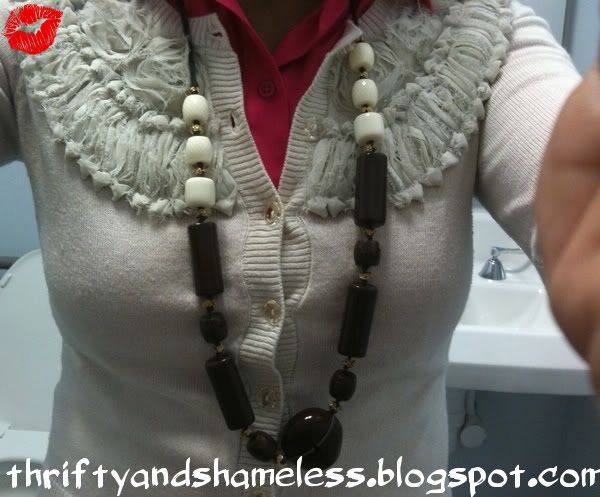 Cardigan-NY & Co
There really is no right or wrong way to rock a cardi but I can admit that I was a little torn when it came to styling this NY & Co jewel. The flower detailing, regardless it's quiet color, is bold enough to speak for itself (I have it in army green as well). So as to not overpower the flowers, I added a solid, bold colored shirt. I figured patterns would have clashed too much and a light colored shirt just wouldn't have done the cardi justice.
The cream and brown statement necklace tied into the overall theme of the 'fit so I figured 'what the hell'!? When paired with brown slim flared NY & Co khakis and a pair of bronze Steve Madden kitten heels
(my 'go to' shoe)
I ended up with this:
How do you rock your cardi's?
In other 'Word on the Street Wednesday' news, my movie pick for the past week was Black Swan starring Nicole Kidman. I must admit that I was shamefully confused during alot of this movie. Maybe if I were to read the movie description and watch it over again I would better understand and appreciate the storyline.
A ballet dancer wins the lead in "Swan Lake" and is perfect for the role of the delicate White Swan - Princess Odette - but slowly loses her mind as she becomes more and more like Odile, the Black Swan.
I had heard such great raves about it so I wanted to see for myself and I personally wouldn't give it a 10. I will, however, say that 'ole Natalie did a bangup job playing the part and I can definitely understand why she was awarded the infamous gold man....no wait...is it a man or is it a lady? It's name is Oscar, it has to be a man, right? Whomever IT is, it was very well deserved.
What's your 'Word on the Street'? Feel free to share any cool books, events, movies, or fashions.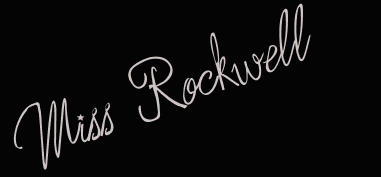 Post Title from Roses by Mary J Blige