OMG....you guys! I feel like it's been FOR-EH-VER since I've last posted. But hopefully this time, I'm here to stay. I just have to be hella organized and plan my posts a little earlier. Whew....that was a mouthful! Being organized is not so much of a problem buuuutttt trying to get all of my weekly posts done on one day is the issue. After all, it's time for sccchhhhooooolllll. That means lesson plans, all day classes, meetings, moving family members on campus, extremely long lines at the financial aid office, paperwork, late night cramming, more meetings, oh and blog posts.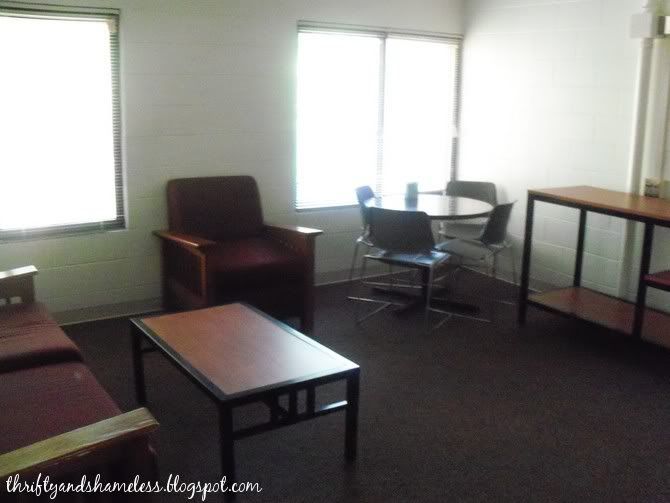 VCU Suite...
It's officially back to school time and as much as I would loooovvveee to post everyday, it just won't be possible without some serious time management.
Here are some rules that I like to follow:
Sit on your pocket book!

Create an editorial calendar. This is a must! This doesn't have to be fancy nor extravagant! Matter of fact, a pocket notebook will do just fine. While blog surfing, I find tons of challenges and events that I want to take part in. Having a calendar handy makes it easier for me to not only plan posts but outfits too.

Prioritize your priorities!

Set aside specific times for blogging. If you're anything like be-obsessed with social media-then you are surfing the 'net during any free moment that you can spare. This is no bueno and it has to stop! Make sure all of your homework, assignments, notes home, and lesson plans-basically anything with a due date-are complete before you even think about logging into your 'puter.

Production Reduction!

Maybe with your new schedule you only have time to produce a limited number of posts....and that's ok. It's your blog, you do what the hell you wanna do with it, right!? But remain consistent so that your readers won't totally fall off and dismiss you. You can even call on some of your blogger friends to guest post for you if need be.

Control, Alt, Delete....TAB!!!

I am the guru of tabbing. I have had as many as 15 tabs open as once. I find that I develop immediate Attention Deficit Disorder when I am blogging and tabbing is the only remedy that fixes it. It's soothing for me to switch back and forth between different tabs and blogs while I'm creating my own posts. Besides according to

Marcia Tate

, the average adults attention span is only 20 minutes. Did ya know that?

Lifesaver Sharing.

Connect your Facebook and Twitter accounts to your blog so that they are automatically updated when you publish a new post. It save a helluva lot of time. Retweeting any of your 'favorite friends' blog posts is nice as well. (Hint, Hint)
Follow me on Twitter
here
Are you a student, teacher, or mother with children in school?
Moving my neice in...
If so, what are your tips for keeping your blog successful
during the back to school/work season?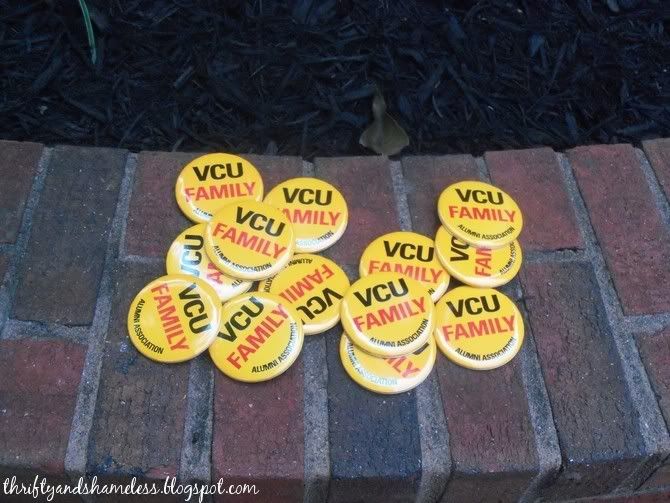 VCU Pins...they had Mom and Dad ones too!
Post Title from: Back To School by Deftones