I want these...

 I am soooo in love with these statement rings right now. Especially the 2-3-4 finger ones. The only downfall is that your fingers WILL NOT budge when you put those bad boys on. I think it's funny because I put mine on the other day and went to wave at my friend and instead of waving, it ended up looking like I was telling her to 'talk to the hand' (do people still say that) or motioning for her to stop or something. It was stupid! But I didn't care.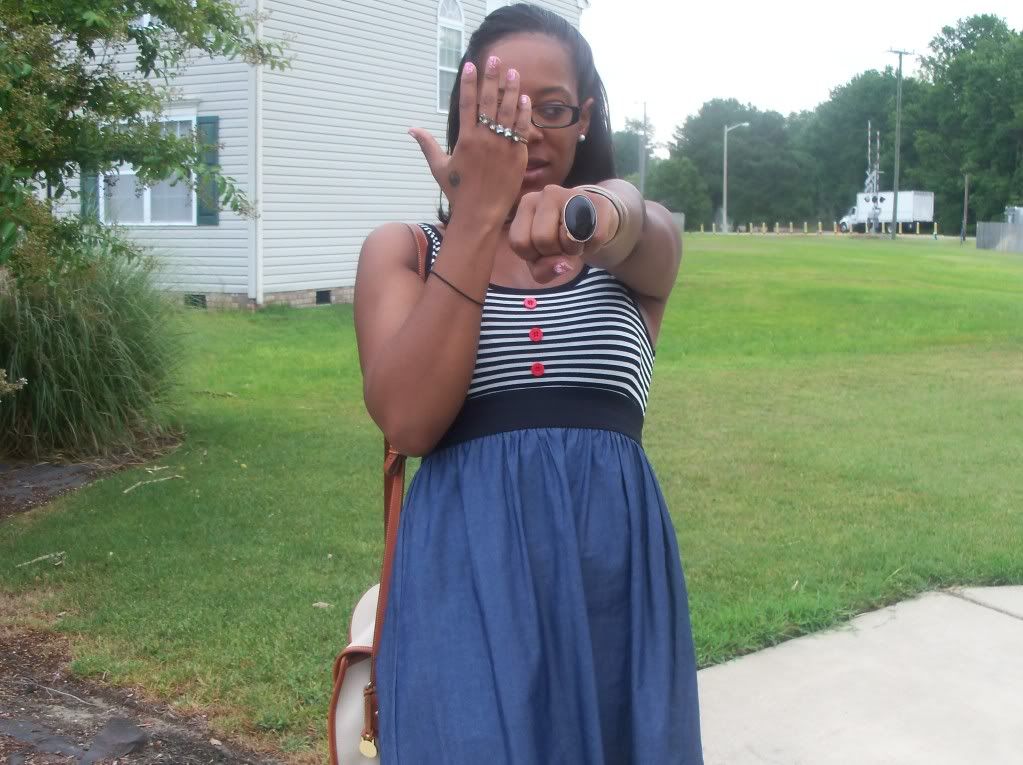 How far are you willing to go to make a fashion statement?
Those shoes that LadyGaga has been seen sporting lately...yeah, the ones with no heels. Seriously, if I ever see a chick other than GaGa wearing them I would personally go to her and tell her what a freaking idiot she looked like.
What about the whole facial tattoo craze!? What in THEE world? Why would anyone do that? More importantly, where are you working with a tattoo on your face? The day that face tattoos became popular was the day that I said goodbye to all fashion rules because obviously fashion, just like beauty, is only in the eye of the beholder.
How about the 'Barbie' trend thing that Nicki Minaj has gotten these young (and a lot of older girls) hooked on? WHAT is this about? Why would anyone ever want to be a Barbie? Sure she has all the pretty clothes, the perfect hair, and a gorgeous man. But she's FAKE. F-A-K-E. She can't even have kinky sex because her legs won't spread open wide enough.
So for now, I will just stick to my statement rings,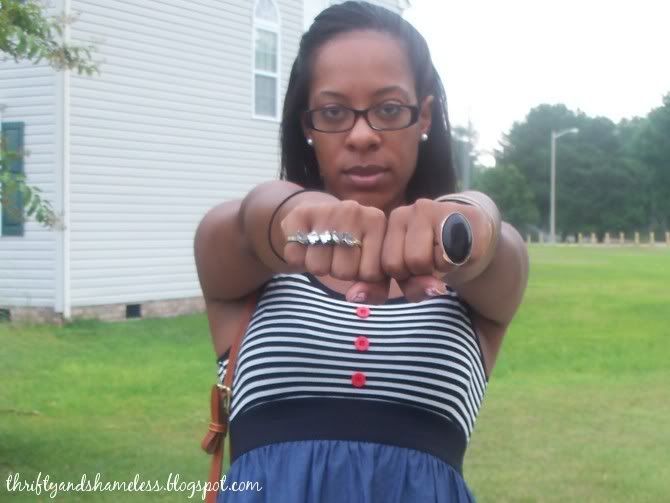 girly dresses,
buy one get one for a penny rope wedges,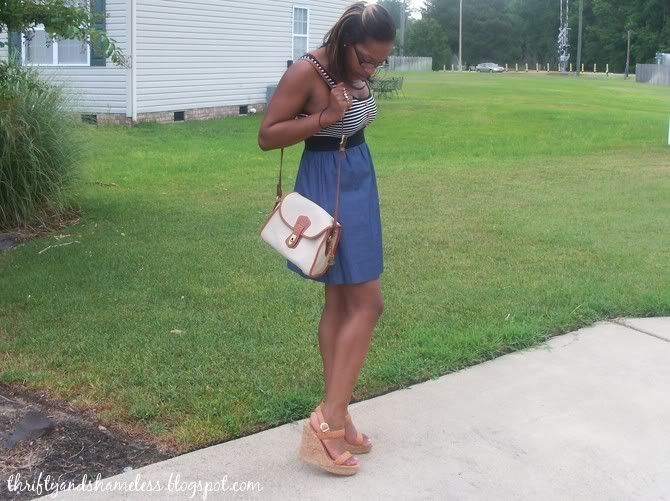 and vintage Dooney and Bourke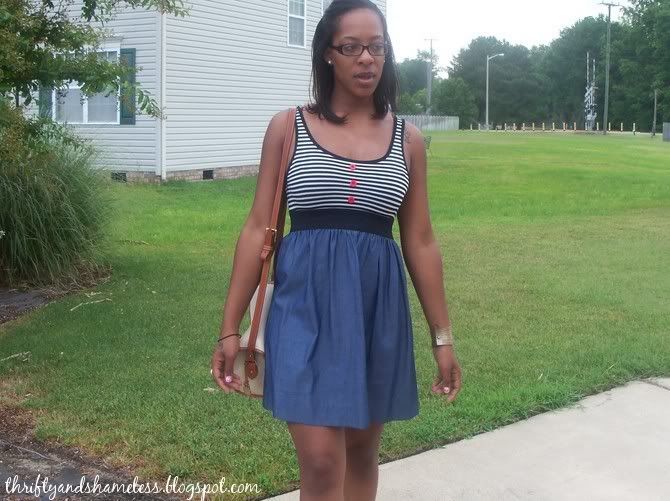 What's your favorite statement piece?
Post Title from: It's Not A Fashion Statement, It's A F*&king Deathwish by MyChemicalRomance