I want this...
There's something mystical about Chambray that makes me want to wear it every single day!!! I love the versatility of it. How it's so universal (and unisex) and can be paired with literally ANYTHING and still manage to look like a million (and one) bucks!
I also consider the aspect family and friendship to be mystical. It's essence is insanely beautiful-there's no other way I can describe it. If you've been following you know that over the last week I've been dealing with the tragic and untimely death of a friend of mine. His homegoing was amazing and was celebrated on Memorial Day (so fitting for such a respectable man).
If this tragedy hasn't taught me anything else-I've learned to value family, friends, and life in general. You never know when you're going to take your last breath, say your last goodbye, or give your last hug. You never know just how much a simple phone call or a small word of wisdom can brighten someone else's day. Don't take life for granted. Live each day as if it were your last. And most importantly, make certain that those whom hold a special position in your life know exactly how much they mean to you-each and everyday!
How do you show love to friends and family? Please share..
I leave you with this:

Cardi...Kittens-Thrifted/Chambray...Slacks-NY & Co.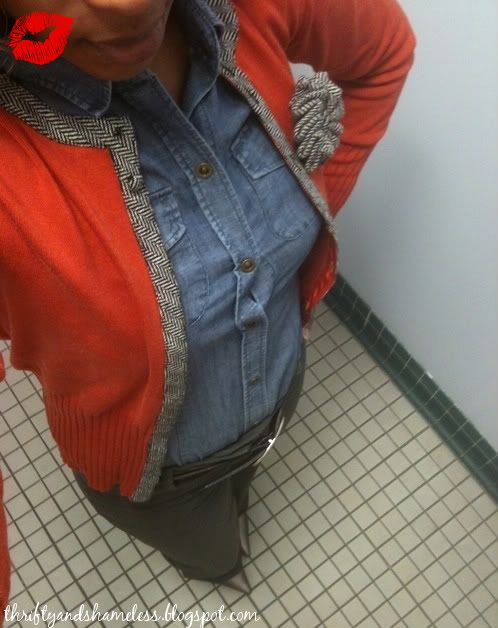 Love the patterned flower pin!!

How do you rock your chambray?
In other

'Word on the Street'

news, I finally got the chance to see For Colored Girls. I know I'm late but better late than never, right? It was more than amazing and it can go without explanation or description. I would've never made it in the movie theater. I cried practically the whole entire movie-it was sooo touching and most of all it was relatable. Even if you aren't a colored girl, I encourage you to rent this expeditiously!!!
(I've never given a perfect score so that should tell you something)
What's your 'Word on the Street'?
Any great ideas, movies, new trends, or events that you would like to share?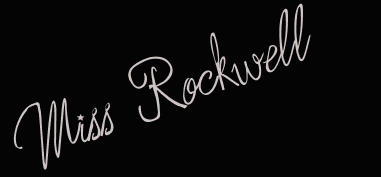 Post Title from Insanely Beautiful by Brittany Spears