Good Murnin'!
Hope everyone had fantastical weekend.
Mine was GREAT. I found lots of great deals. To top it off I spent Sunday night with the beau and his family watching the FINALS all while scarfing down some of THEE best grilled food I think I've ever had in all of my days. Pops can THROW DOWN on the grill-I wish I had some pics to share. But since I don't just know that it was soooo good that I have enough leftovers to last me the rest of the week!!!
Did anyone else watch the FINALS? How was your experience? What team were you going for? (I was rooting for Miami just because everyone else wanted Dallas to win and I must say that LeBron really disappointed me-he may as well not have shown up for the 4th quarter because he didn't do JACK!)
Before I go on I would like to wish MY BESTEST FRIEND in the world a very Happy Birthday. If you're reading this, I love and miss you dearly sugah!
Now, here's what I got in my mailbox last week (and maybe even 2 weeks ago-I'm losing track)-FREE MAGS:

Mailbox Monday
 Being that I there haven't been any really great coupons in the papers for the past couple weeks, I didn't do much shopping.
I went to CVS just to use some of my ECB's before they expired and found that they had marked alot of their cosmetics down to 50 and 75% off. I also scanned my card at the in-store coupon kiosk and received a $3 off $10 cosmetic purchase-->stoked!! Ohhhh,
they had the crackle polish that I've been wanting since I mentioned it here
, on sale for $4.99. Overall, I spent
$3.62
on this purchase.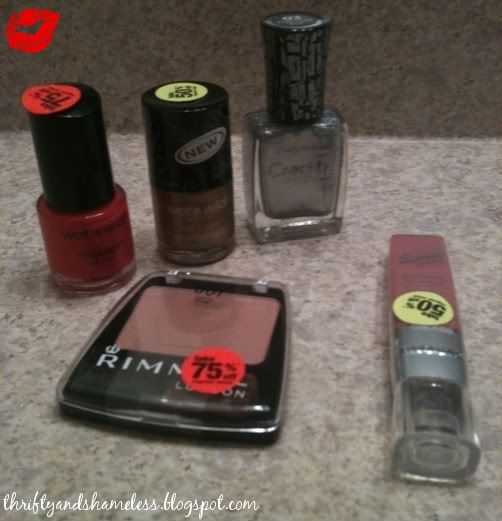 Savin' Maven (CVS)
I also did Farm Fresh for the first time in a number of weeks. I figured that I would finally take advantage of their 'double dollar' Wednesday.
(This is when they double all coupons up to $1-not sure that there is a limit to the number of coupons you may use either)
They had some really great deals. I happened to get lucky and find a printable $5 off $25 coupon from the 'net so that came in handy as well.
Savin' Maven (Farm Fresh)
The deal with the all the Oscar Meyer products was that if you purchased 5 of the selected items you would automatically get $5 off. The Colgate was 3 for $5 and when my 3 ($1 off 1) coupons were doubled they all ended up being FREE. All of the cosmetics and deodorant were FREE as well after my coupons. This pic doesn't include the 2 large containers of Extra laundry detergent that I got for $1 each after coupons. In totality, I spent $11.23 here. Wowzah!
My total this week was
$64.03.
My out of pocket total was $14.85.
For a total savings of
$49.18
(77% savings).
Did you find any good deals this week?
-
SIDENOTE
-Bath and Body works started their semi annual sale on Friday. For all of you who like to stock up on smell goods, you need to hurry in...
Click here
to print a coupon for a FREE travel sized item (can be used with ANY purchase).
Before you go:
Couponing Tip #3
Begin collecting coupons.
You may subscribe to the Sunday paper or even ask a friend or family member to save their inserts for you. My mom has gotten hip and automatically takes the coupons out and sets them to the side for me now. LOVES HER! Also you may print them in the comfort of your own home by visiting
Coupons
,
RedPlum
, and
Smart Source
. Various stores such as
Target
have their own store coupons which can be used and combined with manufacturers coupons. Many of the blogs that are listed on my 'Thrifty Divas' list also post about various coupons that may be printed from home. Some of my faves are
InspiringYou2Save
and
Hip2Save
. Make sure to come back next week as I review
CouponChief
, another of my favorite sites for printable coupons.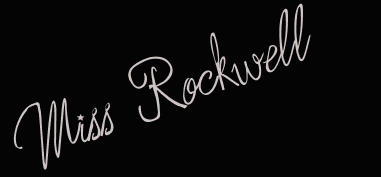 Post Title From: Magic's in the Makeup by NoDoubt