Okay you guys....my camera has officially died. It's over...finito...done!!! Am I'm beyond distraught. On that note, I'm foregoing Word on the Street Wednesday and all other ramblings so that I can prepare a memorial service for my sidekick and helplessly search online for another 'baby'. I will leave you with this though: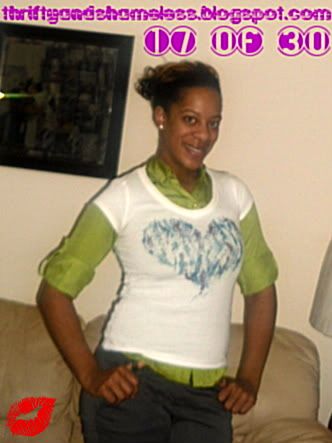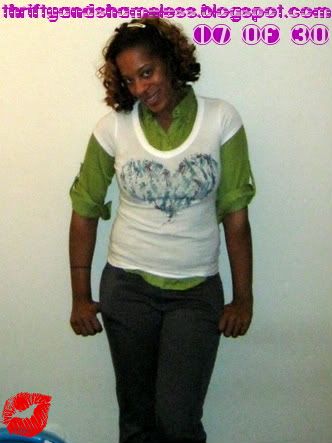 TShirt-MileyToTheMax/Lime ButtonUp-NY & Co/Khakis-NY & Co.
I'm out my good people. Thanks for reading.