My weekend wasn't great. My camera broke! I'm soooo sad! Well actually it's not

totally

broken-it will still take pics but they're

waaayyyy

out of focus. And I don't know how to fix it! That means I'm not sure if I'm gonna be able to buy a new one in time enough to finish the 30 for 30 challenge. Arrggghhhh (insert mean scowl here)! So I'm gonna keep it simple....here are my weekend outfits!
Cardigan-GAP/ButtonUp-GAP/Khakis-NY & Co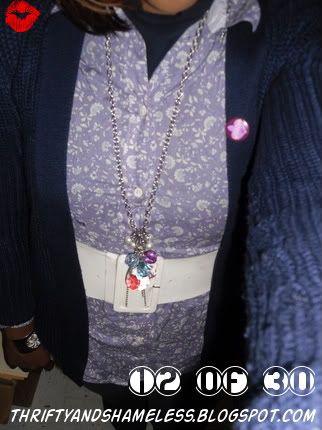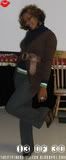 Cardigan-Sports Zone/Striped T-Old Navy/Slacks-NY & Co.
That's it for today you guys. I'm gonna go sulk some more and figure out some type of replacement plan. Thanks for reading!