***This post is sponsored by Target but all opinions and views are my own***
Hello my loves.
Are you all over the winter weather yet? I think this may very well be the most snow I've seen in the last 10 years. No exaggeration. I'm completely over it at this point. My lil Peanut and I are going stir crazy in here staring at one another! That part is quite alright by me though because I'm thoroughly enjoying this quality with him before I head back to work.
I can hardly believe that January is basically over and we're about to embark on February. That means
Valentine's Day
is almost upon us.Have you began shopping for your significant other yet? If you're in need of some inexpensive and very practical
gift ideas
check out my
l

ast post
.
Valentine's Day has easily become one of my favorite holidays. Not only because of the chocolates, balloons, and cuddly teddy bears but also because on that day 4 years ago my honey and I made our relationship official. Since then we've created tons of great memories-the greatest of them all being the birth of our beautiful baby boy this past December.
The next step from here would be
engagement
. What better gift could a girl ask for than an engagement ring on Valentine's Day? I already have our
wedding plans
all figured out. We would register with Target's fabulous
Wedding Registry
and have a very intimate reception, that would also double as our ceremony, at his parents clubhouse which overlooks the water.
Wait, did I mention how fab
Target's Wedding Registry
is? It's the absolute BEST destination for newly
engaged couples
as its products will allow any couple to turn their dreams into reality. I literally can't wait to begin adding things to my list. Since both my honey and I love
technology
and
social media
we would most enjoy the
Panasonic Lumix Digital
Camera
to post pictures on our social media and begin our website, the
HP All-In-One Printer
to print business documents, and the
Garmin Nuvi Portable GPS

to navigate us to business meetings, etc. These items will help us to
expand and grow our hobbies into entrepreneurial powerhouses.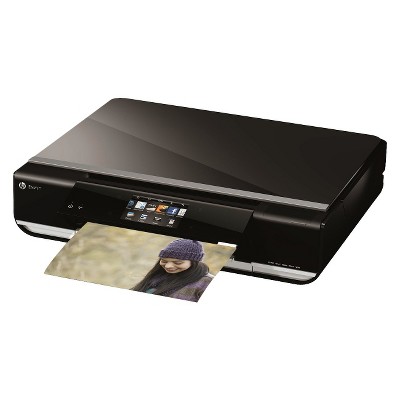 And being that we are choosing to focus more on our
honeymoon
in terms of how we will make use of our budget, we could definitely make use of some nice luggage like this
SwissGear Upright Luggage Set.
The best part of this post is that Target has agreed to give one of you lovelies a
$25 gift card
just for visiting their
Wedding Registry
and coming back here to comment about your most favorite item (you must leave the link to the item) and why you love it. (You may also visit
Target's Pinterest board
to view more items) A winner will be chosen at 11:59PM EST on Friday, February 7, 2014-just in time to do some last minute Valentine's Day shopping. Please leave your email address in the comments as your gift card will be emailed directly to you by a Target representative.
XOXOXOXOXO