**This post is sponsored by Target but all opinions and views are my own.**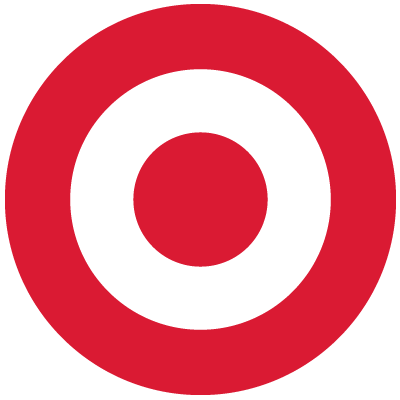 Weddings are very sentimental and emotional moments for all involved in the process. Having only witnessed very few ceremonies myself, I'm still torn as to whether my favorite part of the nuptials is watching the groom kiss his bride, seeing their first dance, or partaking in the reception portion where the couples tear into the gifted items that they will forever share as husband and wife.


Granted, people should be appreciative for the gifts that they receive but realistically speaking, what if the couple is dissatisfied with what they've been given? Target's

Wedding Registry

will ensure that each couple receives just what they want and need on their special day. The Wedding Registry offered at Target gives a great variety of distinct, one of a kind gifts that will make any couples wedding day one to remember. The best part about Target's Wedding Registry is that you can shop for your favorite couple from the convenience of your own home by visiting the

Target Wedding Catalog

. Now how awesome is that!!??
Target's Wedding theme of 'Be Yourself, Together' is one that is unique to each individual couple and/or relationship. This theme celebrates the individuality of two totally opposite people by providing two very different products that, when gifted together, add up to exude the essence of a very special relationship.
My honey and I are complete polar opposites when it comes to getting our hands dirty in the kitchen. I love to cook and bake while he has no idea what a spice rack is. On the contrary, I couldn't work a grill if I tried but he enjoys it. Therefore, the perfect #TargetWedding gifts for a couple like us would include the
Calphalon Cookware Set

along with the

Chefmate Grilling Set

.



Something for me and something for him. What a perfect wedding gift!




Feel free to see some other great gift combinations by following along on your social media sites using the #TargetWedding tag.





How do you go about picking out wedding gifts? Do you purchase one gift for both parties or will you be adhering to Target's 'Be Yourself, Together' theme from here on out?




I can't wait to hear from you!!!




Thanks so much for visiting?

XOXOXOXOXO